We offer a full range of products
Mauris a congue augue. Aenean nec purus vehicula augue congue eleifend sed ac ipsum. Morbi rutrum, elit sit amet faucibus vestibulum, orci est lobortis purus, et faucibus velit nibh.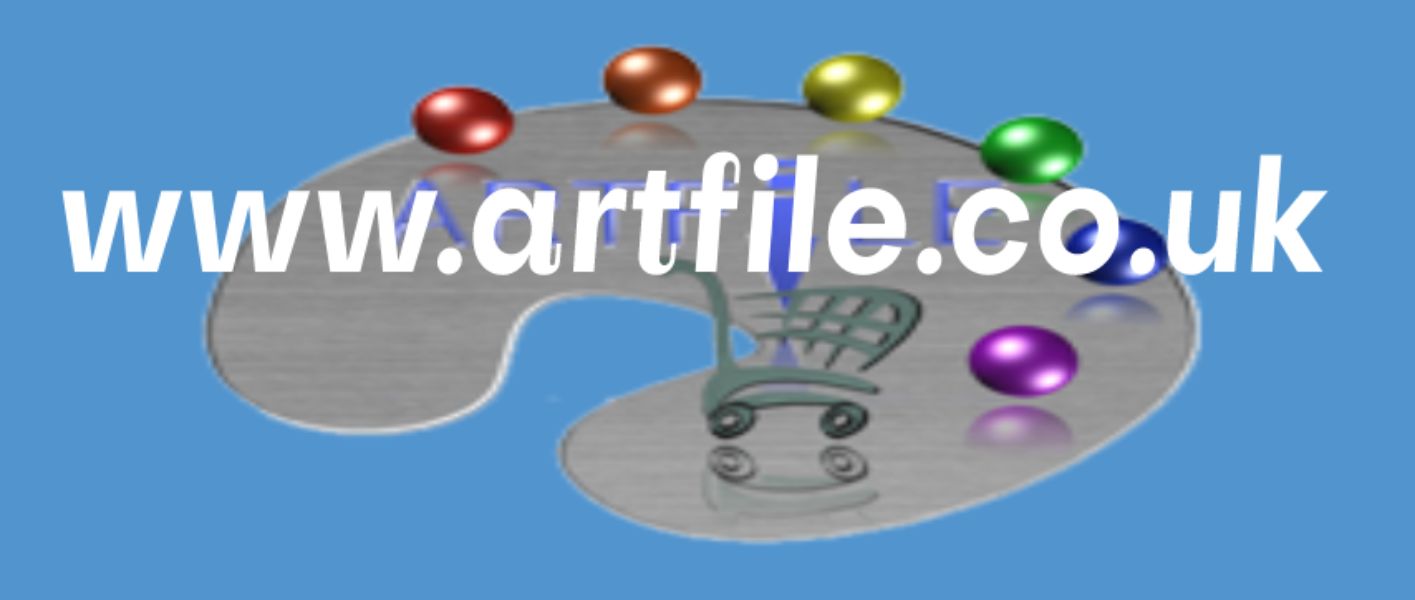 If you want to make money selling mugs & t-shirts online, we have great news for you.As we have designs to help get you started.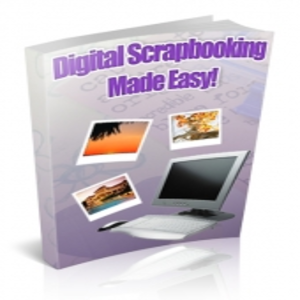 eBooks are a great way to earn passive income. Most of the time, they are written by experts and provide actionable information that can help you grow your business your own passive income stream, check out our  e-book  collection that you can easily resell for profit.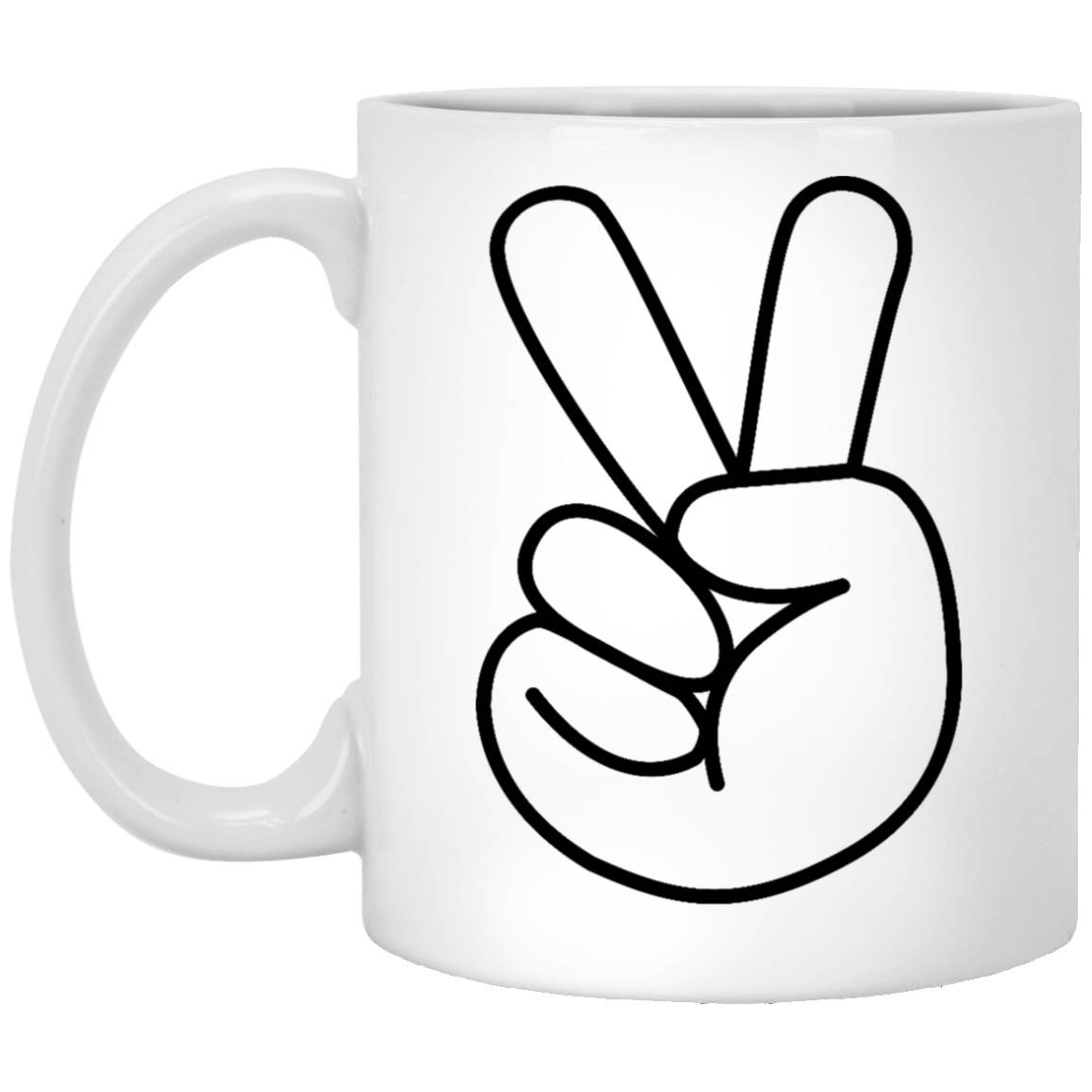 Everyone loves a good mug, whether it be for drinking coffee, tea, or hot chocolate. But what is it about mugs that make them so popular? in your hands? Or is it the fact that they're so easy to drink from? Either way, owning a mug is one of life's greatest pleasures. Thinking about launching a custom mug design campaign? If so, don't worry — we've got you covered. Here at artfile we have designs already to print or see if we can help with your design..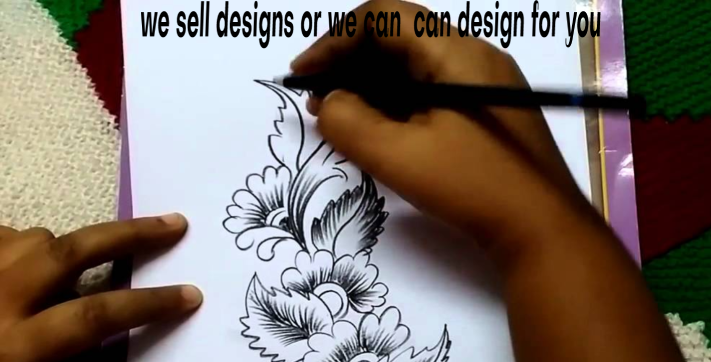 We sell a lot of in house designs but we outsource designs and we can get your design from scratch to finished item done for you.Are designs  normally come in the following format svg/eps/png.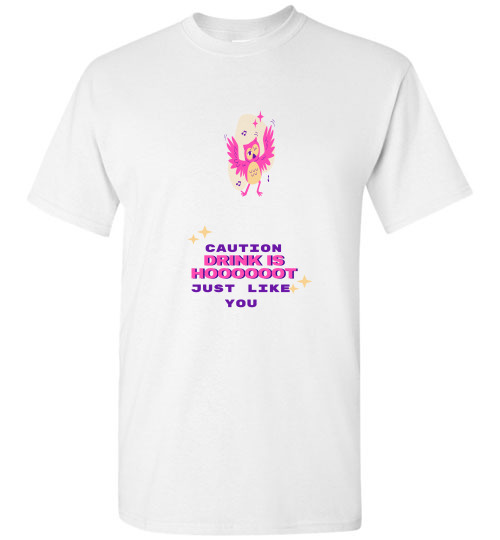 Do you know what makes a powerful brand? It's a unique design that stands out from the crowd. But it can be hard to come up with something that's both eye-catching and relevant to your business. If you want your print-on-demand designs to stand out, here are some tips coming soon and tricks you can use.